Niñas y niños felices, desde el preescolar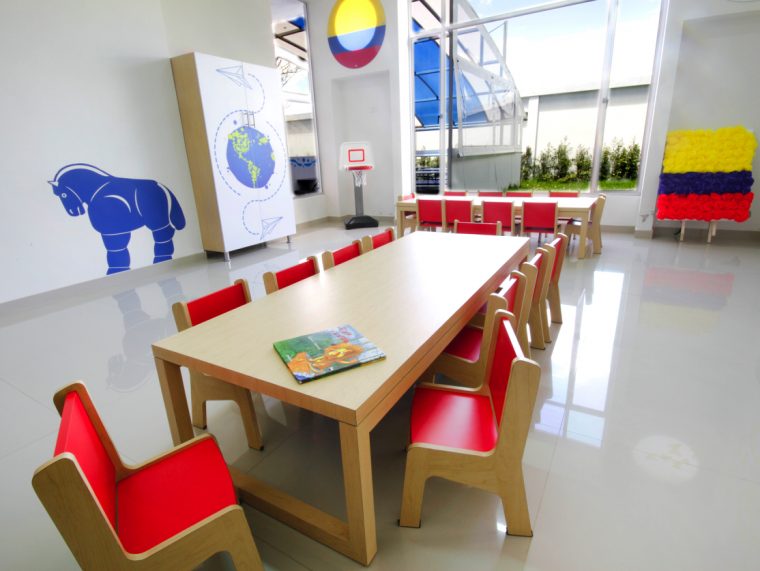 UN ESPACIO SEGURO, DISEÑADO EN "PEQUEÑO", QUE FAVOREZCA EL ORDEN, LE DE SEGURIDAD AL NIÑO Y LO DISPONGA PARA DIVERSOS APRENDIZAJES.
Video international garden
Noticias International Garden
Los niños aprenden en nuestra huerta la magia de la naturaleza
We had an incredible Culture Day! The french and english languages were…
Iniciamos nuestro #CAMFamilyDay con una gran cantidad de actividades y con la bendición de…
Se caracteriza por proveer un ambiente preparado: ordenado, estético, simple, real, donde…
Por la presente les estamos invitando a la siguiente conferencia:INVITACIÓN 2a UNIVERSIDAD…
Cientos de actividades realizadas en el día de hoy nos confirman que…
Trabajamos con los mejores
Nuestras alianzas, convenios y proveedores, hacen posible que el Preescolar International Garden sobresalga en excelencia!