Niños felices y bien educados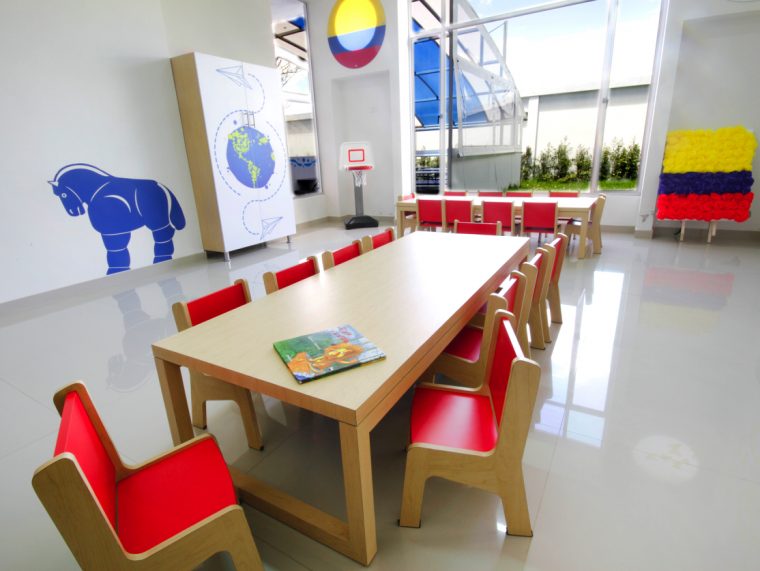 UN ESPACIO SEGURO, DISEÑADO EN "PEQUEÑO", QUE FAVOREZCA EL ORDEN, LE DE SEGURIDAD AL NIÑO Y LO DISPONGA PARA DIVERSOS APRENDIZAJES.
Video international garden
Noticias International Garden
¡Llegó el momento de alcanzar los objetivos más altos! Así vivimos los grados de preescolar en el Colegio Abraham Maslow: llenos de alegría, sonrisas y familias felices.
Clausura extracurricular de TAEKWONDO en el Prescolar International Garden. Niñas y niños…
¡El International Garden vivió una gran aventura el día de hoy al…
¡Recordemos las sonrisas, las alegrías, los momentos felices de la infancia! El…
Los niños aprenden en nuestra huerta la magia de la naturaleza
We had an incredible Culture Day! The french and english languages were…
Trabajamos con los mejores
Nuestras alianzas, convenios y proveedores, hacen posible que el Preescolar International Garden sobresalga en excelencia!